GMP
GMP (Good Manufacturing Practices) guidelines within the dietary supplement category can be found in the CFR (Code of Federal Regulations) 21, part 111, and  for Foods in Part 110.  Essentially, these are  basic guidelines to  provide a road map to constructing Standard Operating Procedures (SOP's) and the documentations required for compliance.  These include, but are not limited to, your buildings, equipment, production and process control which includes:
Employee Training, Quality Control, Manufacturing, Holding Facilities, Raw material approval, etc.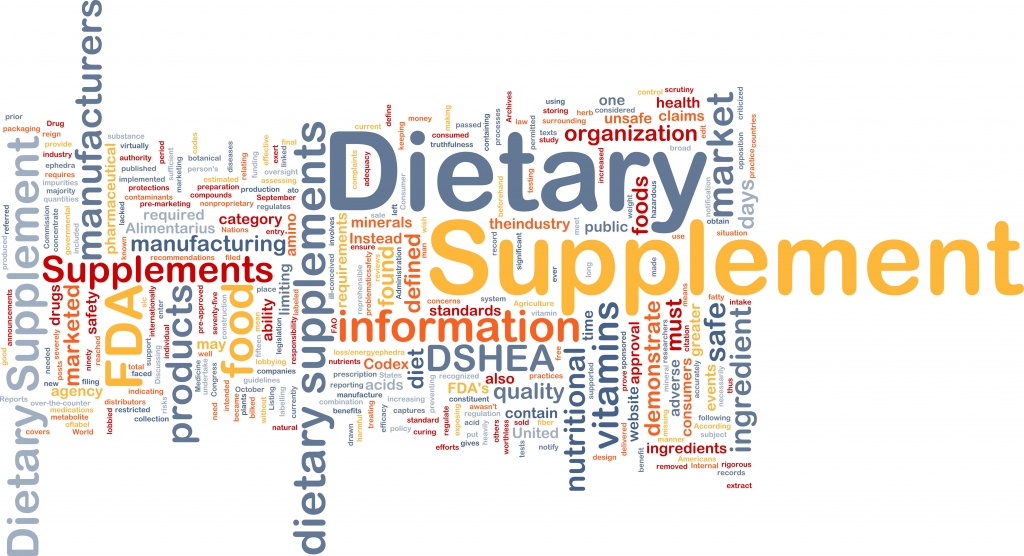 With the growing number of enforcement activities with US FDA and other regulatory bodies, it is very important for both supplement marketers and manufacturers to have GMP certification. It is an investment in not only protecting your business , but also can bring more lucrative opportunities to your product offerings with the certifications obtained to become an approved vendor or supplier. Requirements for quality assurance, packaging, and labels, batch production records, requirements for record keeping, holding and distribution, product returns, product complaints, adverse reporting procedures. And this leads to the records and record keeping you need make available to the FDA should they pay you a visit.
SQF (Safe Quality Food)
This is a higher standard which is recognized globally by the GFSI Global Food Safety Initiative and is designed to meet or exceed the requirements within the entire supply chain. It can put a company in an advantageous position in acquiring significant long-term profitable revenue due to its superior safety and quality standards. Companies that achieve this certification have put in the time and resources to show that they are fully committed to safety and quality as it is an ongoing discipline in employee training and company culture.
HACCP (Hazard Analysis and Critical Control Point)
This is also an internationally recognized certification for primarily identifying critical control points in the GMP or SQF systems that could lead to contamination. It is based on 7 principles that are incorporated in the organization to first identify and then establish safety procedures to eliminate these identified risks in the processes, whether manufacturing, storage, packaging, hygiene, or any place within the operations that hazards are identified.
The heart and soul of the above certification options is creating the documentation. First and foremost are the SOP's for all the sub-operations within the manufacturing, quality control, storage and warehousing, and other parts of the plant and warehouses. There are also logs that must be kept to memorialize and enable traceability throughout the entire web or parts of the operation. An audit by a qualified entity will enable the company to start the implementation. It is important to stress that this project can be accomplished in a step wise method, as is the case with SQF and HACCP and GMP. There is an order of importance in terms of prioritizing the sequence of (SOP's) to be created.
This is referred to as having level 1 Compliance.
With increasing surveillance by regulators (FDA), it is prudent for Supplement Marketers to make the cost-effective investment in becoming GMP Compliant to avoid the publicity and the time-pressure and added cost that will result from having to make the corrections in a compressed amount of time when a regulatory audit occurs.