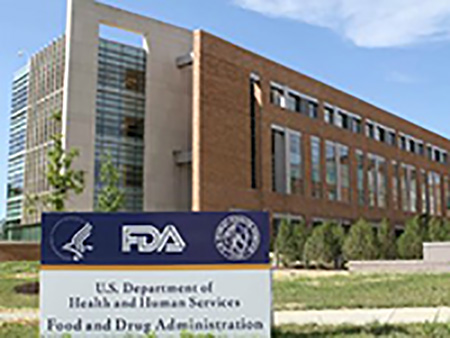 Quality Control Operations
Although CBD is neither a dietary supplement nor a food additive, the groundwork for submitting safety data to obtain a new NDI (New Dietary Ingredient) for CBD is underway. Regardless of how long this takes, the market is so large that regulation is inevitable.
The FDA often cites written Quality Control Operations (SOP's) as inadequate for this section of the cGMP regulations for dietary supplements and Foods as per the CFR 21  parts 110 and 111.  Your CBD (or other hemp derivatives) manufacturing facility must have the required written procedures that include, but are not limited to, these significant areas of concern for the enforcement or auditing authorities.
1.) Reprocessing of materials   (in-process or finished goods)
2.)  The procedures for undertaking a Material Review and the issuing of a CAPA report.
3.)   Batch Record compliance during a Product Production Cycle
There are also more procedures for laboratory operations, oversight of sanitation procedures, etc., that must be included within your Quality Control Operations.
It also should be noted that these cGMP document management programs are not solely the responsibility of the manufacturers.  Marketers of CBD products that store and market them are also subject to many parts of the cGMP document management system.  The creation of SOP's for your CBD manufacturing comprising extraction, distillation, filtering, washing is time-consuming and in a young,  lean manufacturing concern beyond the current personnel employed. Additionally, most believe it is not achievable due to current cash flow constraints and priorities for available capital.
I am committed to helping small and medium-sized enterprises develop and create cGMP document management systems at a very competitive cost.
Just call, email, or text me @ 631-901-5164   info@nutrition50.com