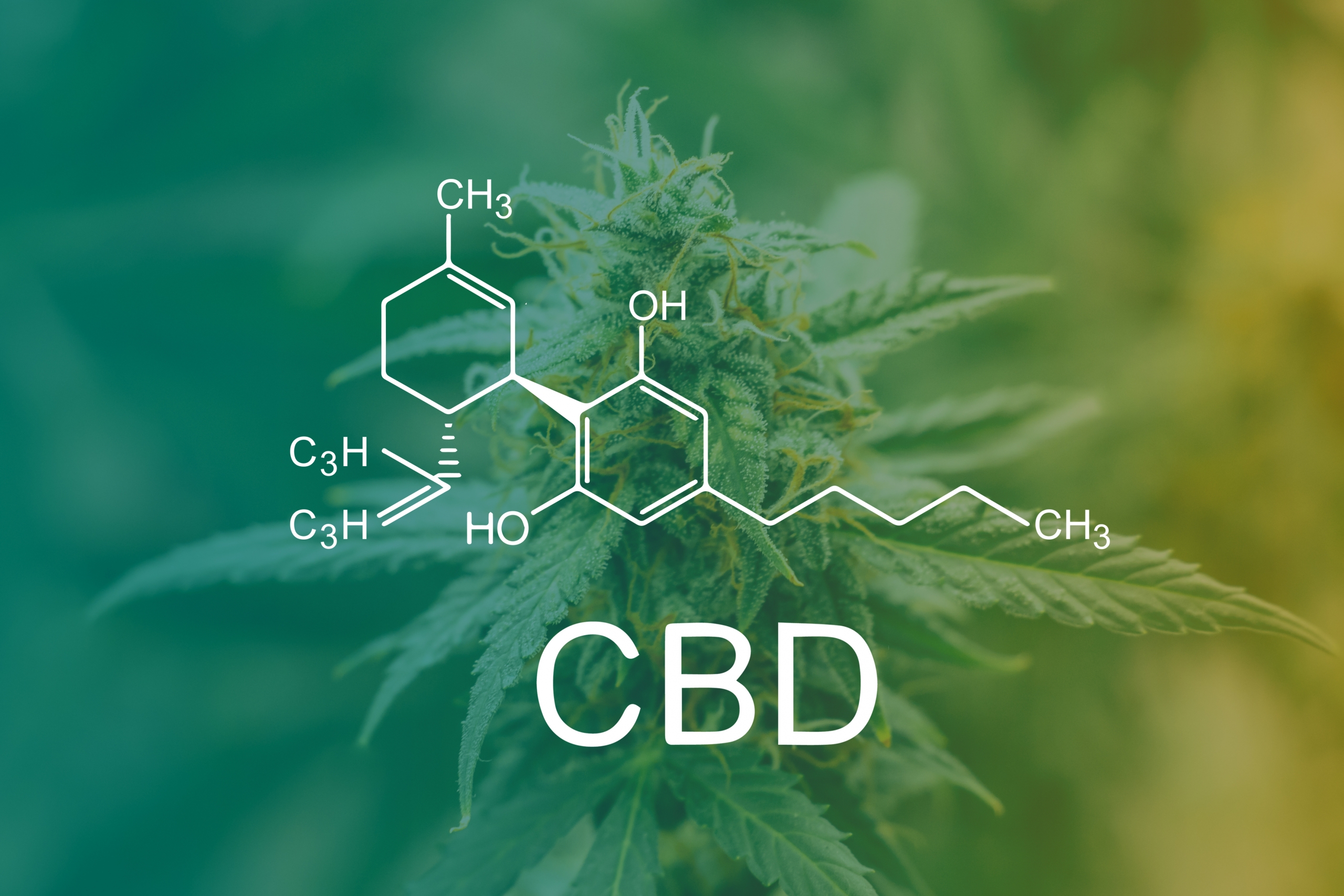 Standard Operating Procedures are the backbone of a certifiable document management program for Food or Dietary Supplements manufacturers.
The entrepreneurial smaller manufacturing companies In the hemp derivative sector are at a competitive disadvantage without a cGMP document system. The real issue here is the actual expense and investment required to hire a 3rd party regulatory & compliance companies that offer these services.
When it comes to writing SOP's for CBD & hemp- derivatives manufacturers, it requires an understanding of these processes which like drug manufacturing requires an understanding of the processes so that MMR's (Master Manufacturing Records) can be created that ensure that all the steps in the process are included.  This ensures a high-quality finished end-product that consistently meets the Master Product Specification.
This is an exciting time for those young companies that have worked and persevered (my favorite word). I enjoy partnering with them and I am dedicated to providing them with a high-quality document portfolio.
The current regulatory environment for us in this community is mired in confusion and uncertainty.  Are the products going to be classified as conventional foods, food additives, or dietary supplements?
As we all know here in the U.S., the regulatory bodies (FDA) have stated that CBD they are none of the above.
At this time, companies are applying for an NDI (new dietary ingredient) to the FDA which is a foundational step toward approval as a dietary supplement.
Enforcement Actions
The primary compliance enforcement centers around the FTC issuing cease and desist orders and fining smaller CBD marketing companies for unlawful medical claims.  To a lesser extent manufacturing companies have been cited for deficiencies in their cGMP document management systems.
To add to the confusion, the new administration in Washington DC withdrew all proposed regulatory guidances and rules.  The new administration has stated its desire to review all regulations issued by the former administration.
The Future
Regardless of the outcome of this legal quagmire, there will certainly be requirements for cGMP at both the manufacturing and distribution levels. We can create this in collaboration with you.
It is extremely detailed and contains many parts. If you are a budding manufacturer, look to us for an affordable path to cGMP in your facilities.