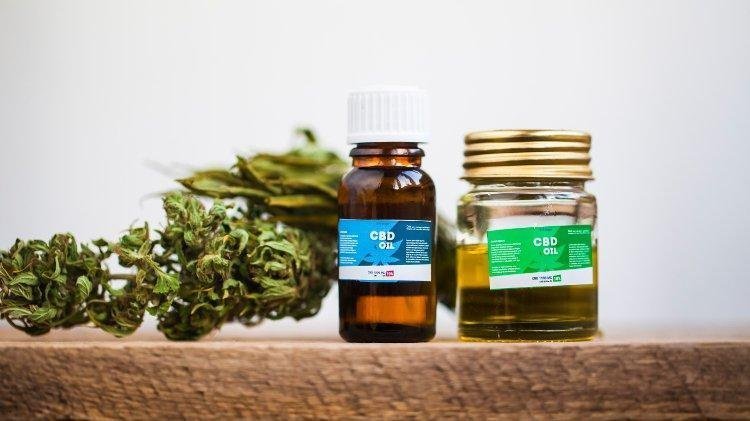 Currently in the CBD Oil processing space there is a need for those companies to create SOP's to structure and ensure the safety of their finished product. There are over 15 sections or chapters that need to be written to comply with the standards set by the FDA here in the U.S. as well as other Global Food Safety Initiative certifying bodies that have set and written the codes that cover these compliance sections.
Understanding the importance of following these codes and creating and implementing the document management to satisfy the current regulatory environment is to ensure that your business will succeed in the coming months as the legality and regulation issues resolve into a clearer framework.
Those that take the initiative now will be in a much better position than those who simply wait. It is a reality that there will be strict cGMP requirements.
These Oil Processors include bulk hemp oil processors, wholesale manufacturers of CBD products, and marketing companies of these products. As the international global market emerges, certification will be a requirement. This also applies to manufacturers of cosmetic type products as well.
These are simple facts.  The major areas in cGMP compliance are:
General Sanitation Procedures
Production Process Control Chain Procedures
Supplier Approval Procedures
Laboratory Control Procedures
HACCP Hazard Analysis Critical Control Plans
Product Specification Procedures
The result of putting these procedures in place is a higher quality product that results in more customer confidence and increasing revenue for the long-term.  I am partnering with companies that are dedicated to ensuring compliance in their operations .
If you want to learn more about how this can be achieved for your operations at a customizable and more affordable cost, call me to set up a time for a conversation. You only need to invest some time to learn the possibilities.